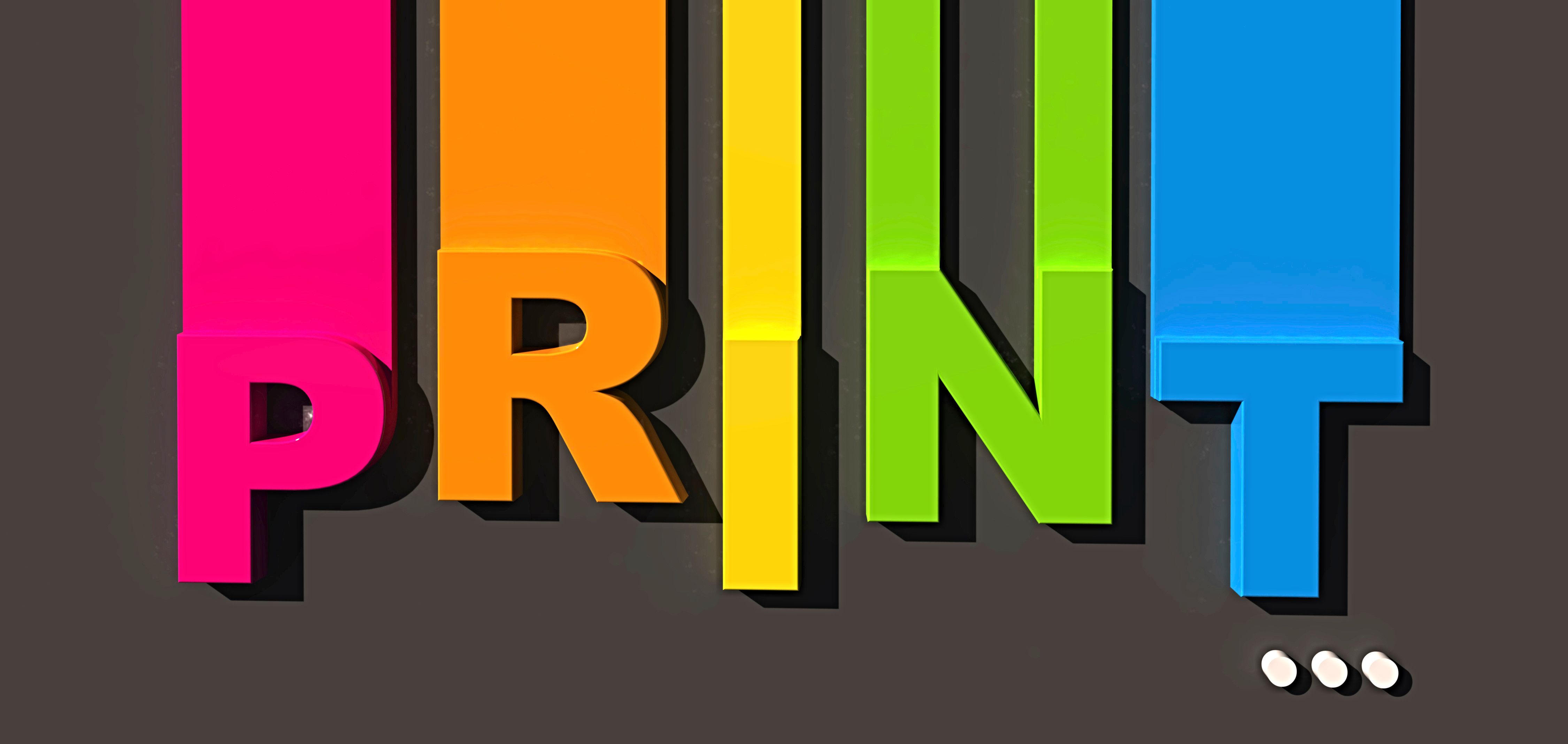 Union Label
The union bug is the mark of our professionalism and dedication, a commitment to excellence required every day at our plant. Our bug becomes your bug, too, signifying to your own customers and the recipients of your printed product that you value true craftsmanship and solidarity. For Uribe Printing a family-owned and operated business, our reputation is on the line with every job we print.
Ask for the International Allied Printing Trades Council label – the familiar "bug" – on all printed material. It's your assurance of quality and craftsmanship. The bug also guarantees that the men and women who work on your printed materials receive good wages and benefits in plants that practice responsible labor-management relations. When you patronize union plants you are helping to maintain the union advantage in the printing industry..
The bug usually appears discreetly at the bottom of a title page or in the corner of a back page. It should be recognized that the union bug is a registered symbol, and is occasionally accompanied by a © symbol. This adds a legal dimension to material duplication; any reproduction of the document, commercial or otherwise, cannot bear the bug unless it is reproduced by union labor. The bug is protected by California state law and printing trade customs, with penalties for misuse.
Ready to get your next project started?
Contact us online or call us today.