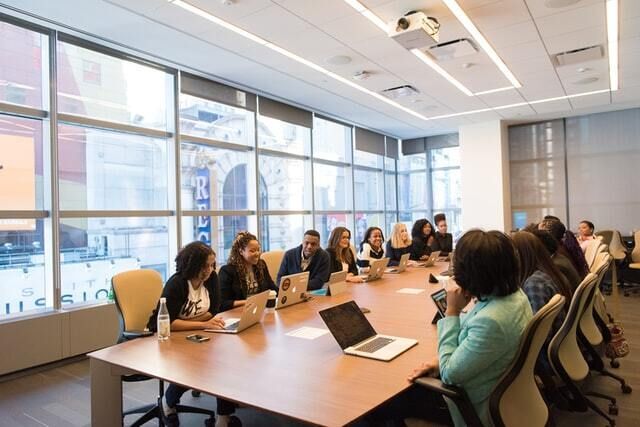 Half of 2022 has come and gone, which means it's the perfect time to evaluate how your current marketing plan is going and if there are changes that need to be made. Use this as your reminder to determine what's working, what's not and what you can still change to get the results you hoped for this year. Trust us, there's still plenty of marketing to be done in 2022! Check out these tips to determine how you should move forward the rest of the year to achieve your goals and the success your organization is hoping for. 
Look at the Numbers
First things first—tracking the response of your marketing campaigns is no longer a suggestion, it's a must. Consider what analytics you have available based on the campaigns you sent for the first half of the year. For example, what percentage of your direct mail recipients scanned the QR code and visited your landing page, or even took it a step further and entered their details? How many leads did you get from that social media campaign? 
Once you find all of the stats, look at what's working and what could use some work. What campaigns drove the most business? Was there a particular message or graphic associated with the top performing campaigns? Pull whatever trends you find and look at how you can carry those trends forward in your future marketing efforts.
Review Your Goals
You came up with this plan more than six months ago, so it's likely that some things have changed since then. Ensure that your company goals are still aligned with your marketing goals. Are leads still the goal? Are you now focusing on existing customers? Make sure to align the goals for the greatest success over the next six months to finish out the year strong.
Utilize New Strategies
Even if you have been getting the results you hoped for this year, there's no time like the present to try a new medium, a new message or a new campaign idea. Host a brainstorming session with your team, and also with people outside of your marketing bubble. Remember that your customers are the ones driving revenue. Include some trusted customers in a focus group to find out what they like, what messaging speaks to them and what they think are the best selling points of your company.
It's easy to get caught up in the day-to-day grind and forget about the big picture plans. However, this is the perfect time to reevaluate your strategy to finish out 2022 strong! Get your greatest marketing minds together and review what's done well, what you could try to improve and how you'll continue to rock it as a marketing all-star in 2022.